commercial sector with our commercial wood doors in Rochester NY
At the Rochester Door Company we recognize that our offices are just as important as our homes, especially in modern times, which is why we have extended our door services to the commercial sector with our commercial wood doors.
Available in a variety of designs and styles, there is bound to be something that suits your requirements. Or perhaps you want a custom-made commercial wood door? Well, that is no problem at all because at the Rochester Door Company we are more than happy to customize to your preference. All that matters is your satisfaction!
Interested? Well, give us a call at (585) 505-8555 and we will be right at your service!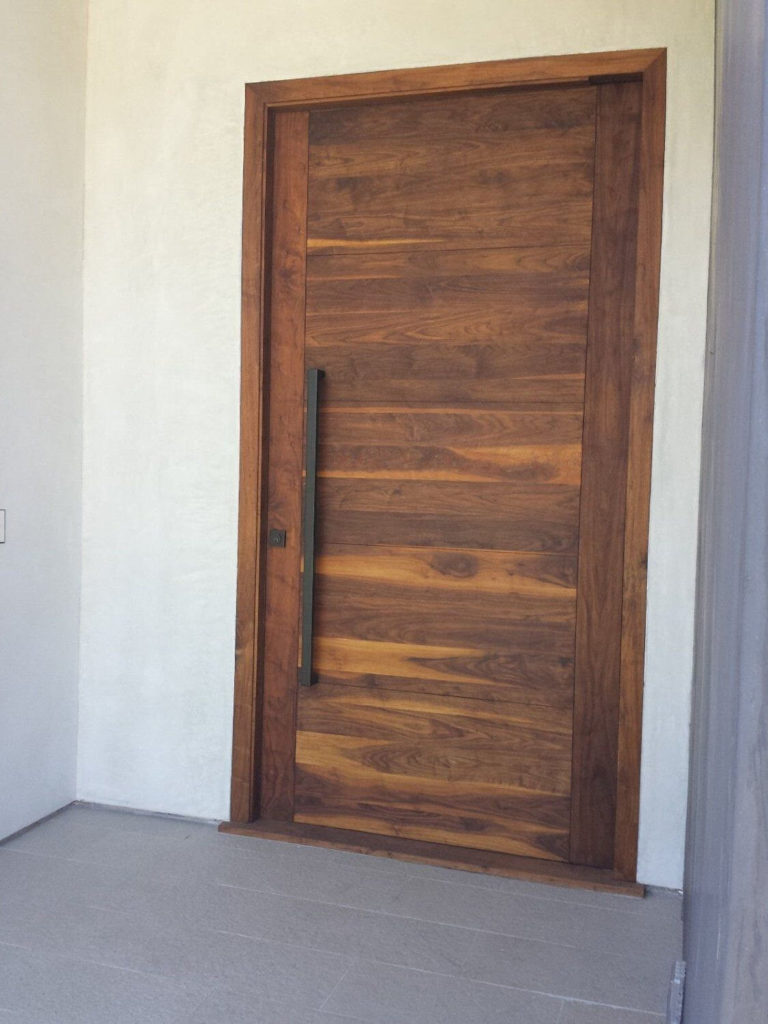 Rochester's Most Loved Commercial Wood Doors: The Full Range
At the Rochester Door Company, we understand that each business is unique, and that we all need different outlets to express our creative identities. Let us face it, the outside of our commercial building does a lot to form first impressions in the minds of our customers, particularly the door as it functions as the physical entryway to your business.
For this reason, we have diversified our range of commercial wood doors in a bid to provide every business with a door that perfectly fits their organizational personality.
Our options include:
highest quality Commercial Wood Doors in Rochester
In terms of design, we use only the highest quality wood that has gone through multiple stages of testing to manufacture our commercial wood doors. Our most in demand wood types include Oak, Alper, Pine, Beechwood, Mahogany and Maple.
But wait, are you not satisfied with our existing range of wood doors? Maybe you want something different from the rest or perhaps you have a specific image in mind. Either way, we have got you covered.
When we said we provide full commercial wood doors services, we really meant it. So, get in touch with our skilled team today to custom design the commercial wood door of your dreams.
one-stop commercial wood door solution in Rochester NY
The Rochester Door Company is your one-stop commercial wood door solution, there is no doubting this almost fact. But exactly what makes us so great? Apart from the fact that we offer complete door services under one roof, including manufacture, sale, installation, repair and maintenance, it comes down to the quality and integrity of our work.
Using high quality materials and employing skilled door craftsmen, we ensure that each task is done with the utmost perfection. And what is more, we also strive to keep a timely schedule and economical prices. After all, we do not want you going bankrupt from our services!
For more details, give us a ring at (585) 505-8555. We look forward to serving you soon!
Operating as a door repair and installation company, we at the Rochester Door Company are masters in solving all kinds of door-related tasks. Equipped with the best of the best, whether that is our team or materials, we strive to offer quality service to our valued customers. Situated in Rochester, New York, we are available to serve you 24/7, just give us a call!