Get the Best Access Control System in Rochester NY
At the Rochester Door Company, we pride ourselves on our inclusive. We have made sure to develop our services to the point where they cater to both the residential and commercial sectors, with our state-of-the-art access control systems being just one shining example of service to the latter.
Living in a world where occurrences such as data breaches, identity theft, and deliberate sabotage to a business are genuine things, protecting our places of work have become anything but an option. Whether this need is a good thing or not is debatable, but what we at the Rochester Door Company know is that it is necessary, hence, our range of access control systems.
Our skilled workers at the Rochester Door Company are well equipped with the intricacies of door access control systems, making us the perfect choice for all your security needs.
Our comprehensive access control systems services include
Rochester's Most Wanted Access Control Systems, Available Now!
At the Rochester Door Company, we deal with all sorts of access control systems. We know how diverse the security needs of today are, which is why we carry an ever-expanding range.
Our line of access control systems includes:
With such a wide range to choose from, there is sure to be something that perfectly suits your security needs. Remember, at the Rochester Door Company, we provide it all!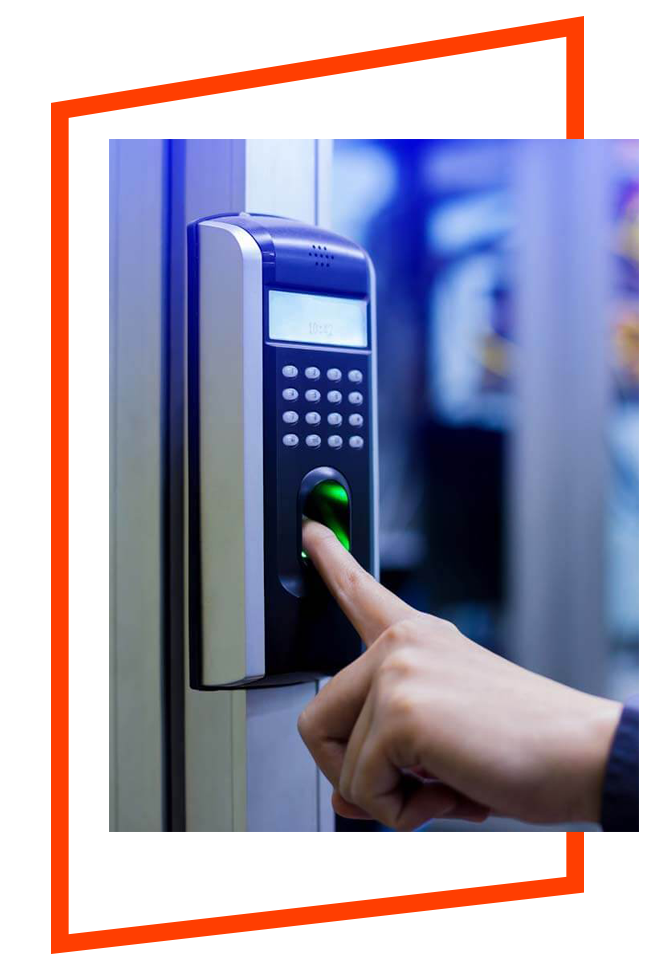 Your Complete Access Control System Solution in Rochester nY!
At the Rochester Door Company, you are our number one priority, always, which is why we have made ourselves into a one-stop access control system solution. By dealing with all kinds of services, such as manufacture, installation and maintenance, we try to make the access control process into one that is stress and hassle-free for our valued customers. There really is not any other door company that can match our commitment!
And the best part? We make sure to make our services, whatever they may be, as economical as possible for our valued customers. After all, we are here to facilitate you, not stress you out. 
Since we are sure you are convinced of our excellence by now, the next step is to contact us, which in itself is an extremely easy process. Interested individuals can either contact us via phone at (585) 505-8555 or come for an in-person visitation at our office. Either way, we are always happy to help!
So, what are you waiting for? Reach out to us today and experience the best door company service in town!
Operating as a door repair and installation company, we at the Rochester Door Company are masters in solving all kinds of door-related tasks. Equipped with the best of the best, whether that is our team or materials, we strive to offer quality service to our valued customers. Situated in Rochester, New York, we are available to serve you 24/7, just give us a call!