Aluminium Door Repairs in Rochester NY
At the Rochester Door Company, we strive to offer you every possible service, with our door repair options being plenty! Skilled through years of craftsmanship, there is not any door that our dedicated team cannot handle, including your run of the mill aluminium door.
We provide complete aluminium door repair and maintenance services to make sure your home and office always look their best. Let us face it, your door makes a surefire first impression. Now, we would not want that to go wrong, would we?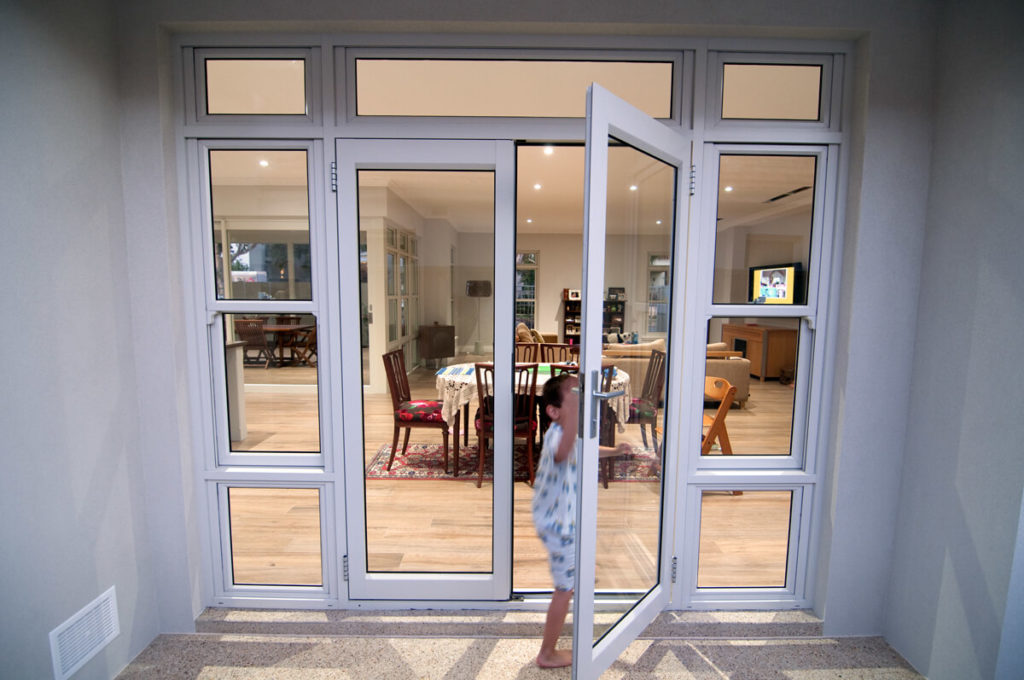 Our Aluminium Door Services in Rochester New York
When it comes to taking care of your aluminium door, we go beyond just simple repairing. At the Rochester Door Company, we specialize in complete aluminium door repair and maintenance, meaning that we will tend to your door long before it leans towards the damaged side of the scale.
Efficient Door Repair Service
Whether we like to admit it or not, we often develop a bond with the little things about our home or office, and top among that list are the doors. We might not realize it, but they do a lot to keep us safe, secure and warm.
It is natural, then, to feel disappointed if we were to have to replace them. Here to save you from this trouble is the Rochester Door Company with our full aluminium door repair services which will leave your door looking as good as new in no time!
Top Notch Door Maintenance Services in your area!
Caring for our loved ones is important, right? Well, the same goes for our doors. While we might be oblivious to them, they actually need us long before they are on their last hinges (literally)! And at the Rochester Door Company, this is exactly what we strive to do.
By providing periodic maintenance services for your aluminium doors, we are able to help them extend their lifespan and remain an integral part of your home or office for longer. From polishing to oiling, we have it all covered!
There is No Damage that We Cannot Handle!
As a general rule, aluminium doors are pretty sturdy. So, you must be thinking that repairing them would be a tough job. Well, not for us at the Rochester Door Company! With a team of skilled professionals behind us, there is no job that we turn down. After all, how could we ever disappoint our valued customers?
Here are just some of the problems that we can fix when it comes to your aluminium door:
Why Should You Choose Us for your Aluminium Door Repairs?
If our comprehensive aluminium door repair and maintenance services are not enough to convince you, our excellent customer service surely will! Not only do we operate on record time, but we are also available for after service care if the need arises.
And do not worry, this exclusive service does not carry a higher price tag, we ensure that all of our services stay within the economical range. After all, we are here to serve you, not burden you!
So, what are you waiting for? Give us a call today  at (585) 505-8555 and have your aluminium door looking in tip top shape!
Operating as a door repair and installation company, we at the Rochester Door Company are masters in solving all kinds of door-related tasks. Equipped with the best of the best, whether that is our team or materials, we strive to offer quality service to our valued customers. Situated in Rochester, New York, we are available to serve you 24/7, just give us a call!