The Leading Commercial Door Suppliers in Rochester NY
Need premium quality doors for your commercial premises? Feel free to get in touch with us. We are the largest commercial door suppliers in Rochester NY.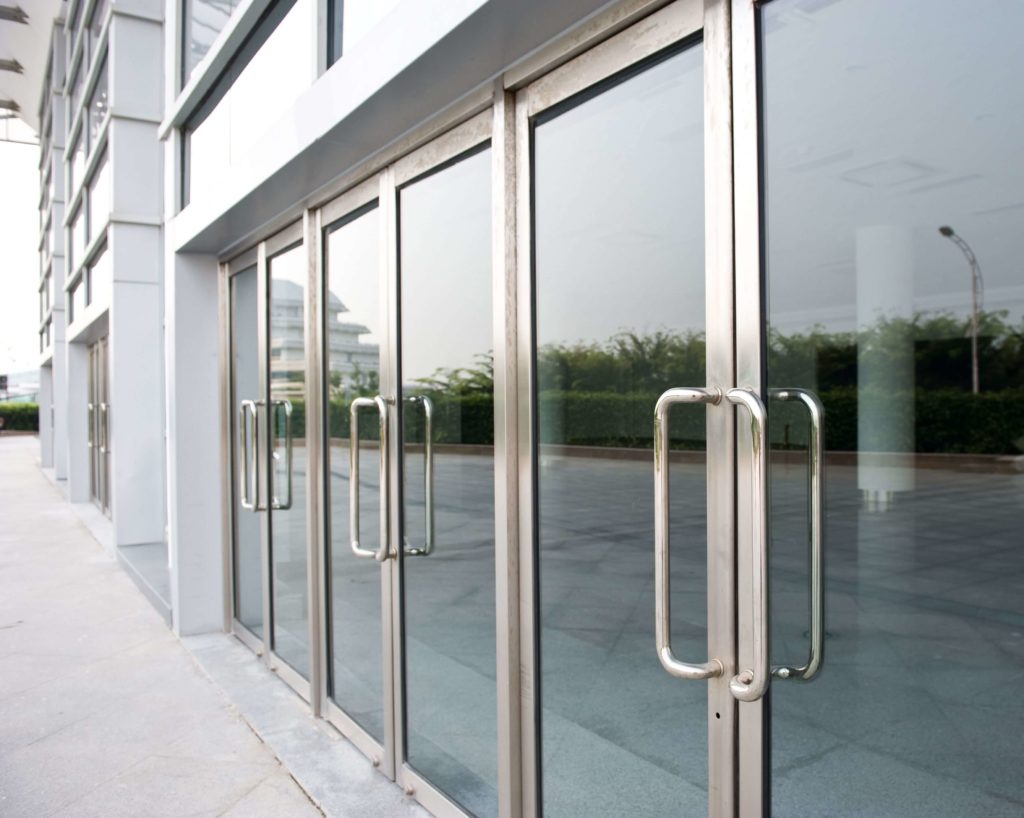 Rochester Door Company is the largest supplier of wooden & metal doors in Rochester NY. We have a wide range of products which are suitable for all kinds of commercial establishments. We have been in business for many years and our experience allows us to provide our customers with the best products and services. Whether you need doors for your office, shop, factory or any other commercial premises, we have the perfect option just for you.
We manufacture doors that are built to last for years. They are durable, secure & aesthetically appealing. Our doors come with maximum fire safety & everlasting protection.
Commercial Door Options We Offer
Get Maximum Security with our Commercial Metal Doors
Security is paramount for any commercial establishment. Our commercial metal doors are specially designed to provide maximum security to your premises. They are made of high-quality metal frames which are malleable, durable & strong. With our metal doors, you get the perfect combination of security & aesthetics. We understand that the needs of each customer are different. That's why we offer fully customized commercial metal doors in Rochester NY.
Need doors with metal frames? Check out our collection of metal doors.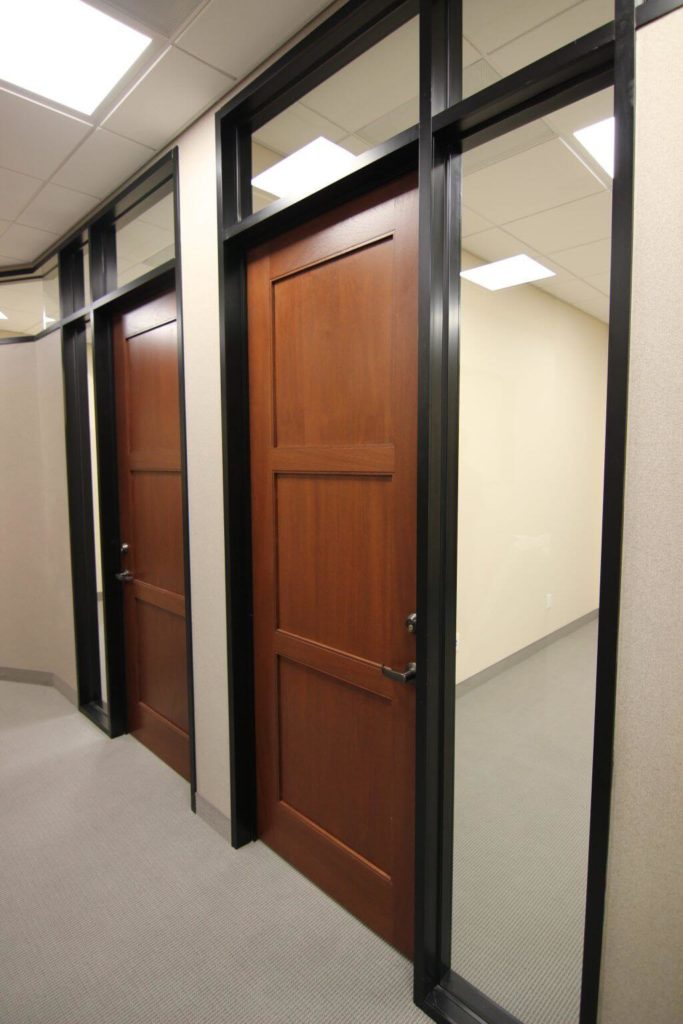 Add Aesthetic Appeal with our Commercial Wood Doors
Wood doors are elegant and can add a greater level of sophistication to your office or shop. If you are looking for commercial wood doors in Rochester NY then we have just what you need. At Rochester Door Company, we bring you a wide range of options in terms of style, design, and finish. You can choose from our vast collection of wood doors or get them customized as per your requirement. We have surface finishing available in Mahogany, Cherry Oak, Beech, and Maple.
Want to learn more about our wood doors? Take a look at our collection of wood doors.
Rochester Door Company - The Best Door Suppliers in Rochester NY
While there are plenty of businesses offering premium quality doors in Rochester NY nothing beats the experience and expertise of Rochester Door Company. We have been in business for many years and have supplied doors to some of the biggest commercial establishments in the area. With our years of expertise in crafting commercial wood doors & commercial metal doors, you will never have to worry about the quality of our products. We are a family-owned business and our doors are manufactured in the USA. When it comes to doors, we have the perfect solution just for you. For any queries or assistance, feel free to contact us in Rochester NY.
Operating as a door repair and installation company, we at the Rochester Door Company are masters in solving all kinds of door-related tasks. Equipped with the best of the best, whether that is our team or materials, we strive to offer quality service to our valued customers. Situated in Rochester, New York, we are available to serve you 24/7, just give us a call!